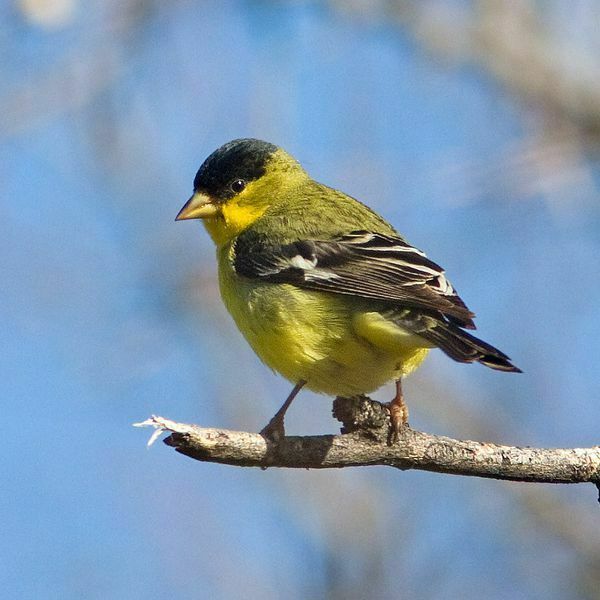 Birds
We carry a wide selection of wild bird supplies.
We have Michigan bird specific seed to ensure that the birds maintain their health. We have even created our own mixture to ensure that our customers give their birds the highest quality seed.
We have large selection of bird houses to keep the birds fed.